At Lindo Aesthetics we offer a range of bespoke treatments
We focus on the individual to ensure a tailored approach meets your personal needs
We utilise the most innovative high tech equipment, coupled with a natural approach, ensuring all our products are free from harmful chemicals. This blend gives the very best of both worlds
Our mission is to offer effective treatments, that really do what they say they are going to do!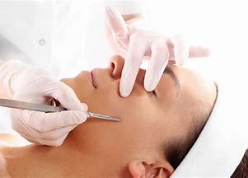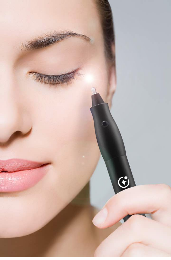 The Amazing Plasma Pen Treatment
We offer Vitamin B12 Injections
Are you tired all the time? Would you like to boost your energy levels?
Feel the amazing benefits of the happy Vitamin B12!
Fight fatige, sleep better, get focused, lose the brain fog, speed up your metabolism, feel motivated, improve muscle weakness, improve anxiety , improve mood, feel happier!