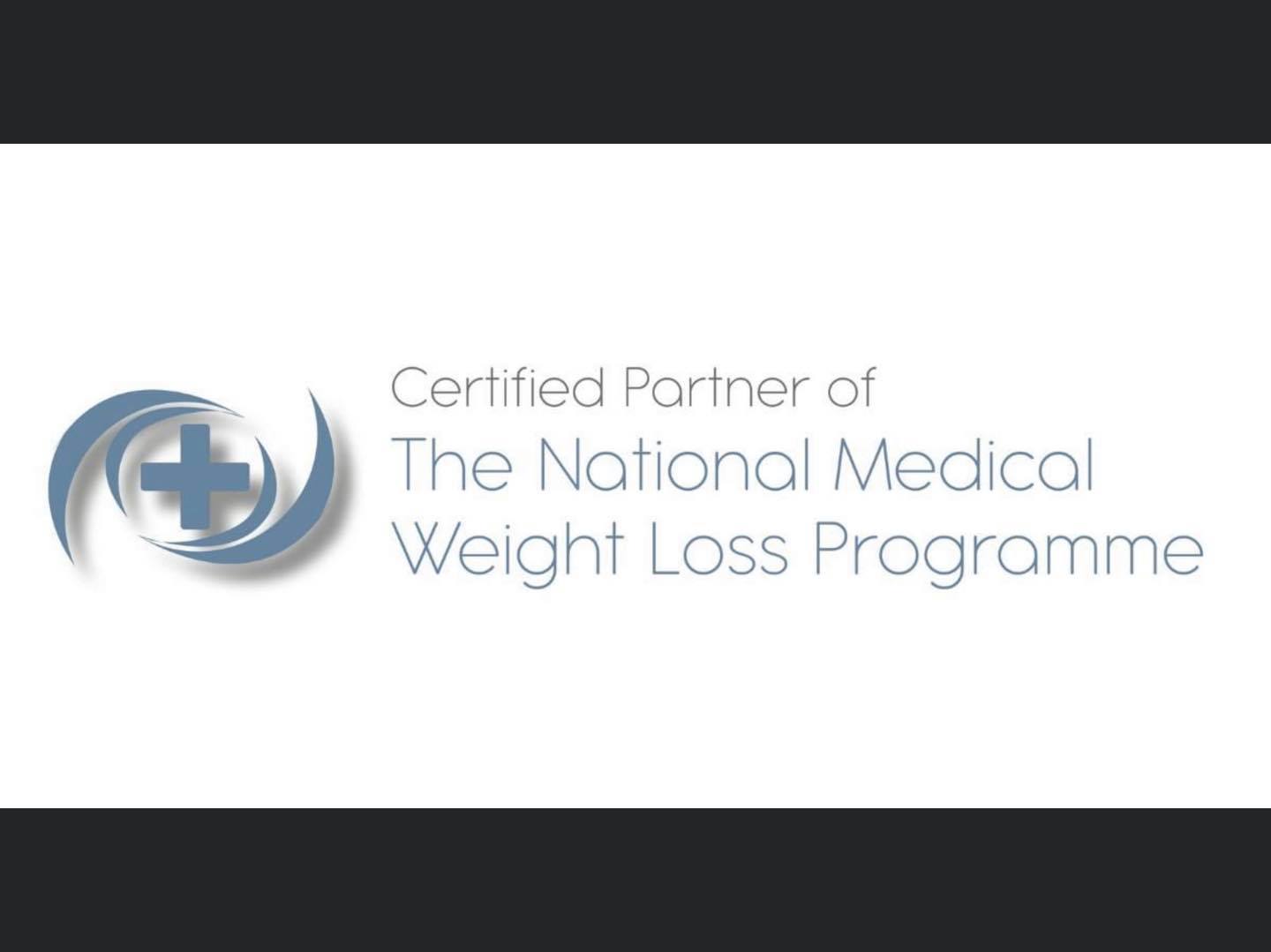 The National Medical Weight Loss Programme (NMWLP) utilises a range of medications to promote healthy weight loss
Saxenda ( Liraglutide)
Is a prescription only once daily injection that you adminsiter yourself to aid weight loss. Saxenda contains the active ingrediant Liraglutide, which is like the naturally occuring hormone GLP-1. The injection works by reducing hunger, increasing satisfaction, slowing down the emptying of your stomach giving you a fuller for longer feeling.
The drug is licensed in the UK for weight loss, when used in conjunction with an active lifestyle and a balanced diet.
Ozempic ( Semaglutide)
Is a prescription only once weekly injectable medicine that you administer yourself.
Similar to Saxenda, Ozempic stimulates insulin secretion and reduces glucagon ( both hormones released by the pancreas) which can help reduce the risk of Type 2 diabetes, and help prevent heart disease and strokes.
We are proud partners of the National Medical Weight Loss Programme offering a remote service for medical weight loss solutions
Ozempic
First Pen £260 - 4 weeks
First Pen cost includes consultations, ongoing pens are £170 per pen.
Price includes a prescription fee and delivery
Saxenda
One Pen - £180
Two Pens - £250
Three Pens - £330
Four Pens - £400
Five Pens - £450
The rate of use of the Saxenda pen is dependant on the dose used. Price includes a prescription fee and delivery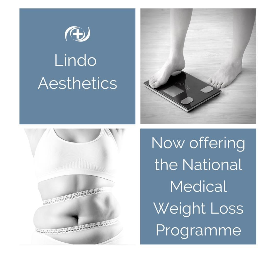 Are there any Side Effects?
As with any new medication, following the NMWLP may result in some short-term side effects. The most common side effects are nausea, constipation or diarrhoea. These usually settle within the first few days. Our Nurse Specialist will discuss all aspects of the treatment during consultation.
The NMWLP uses medication that is prescribed for weight management and used in conjunction with diet and exercise in adults aged 18-75, who have a BMI of 30 or above, or a BMI of 27 when there are any other weight related health issues present, such as high blood pressure, abnormal levels of fats in the blood ( lipids) or breathing problems during sleep ( obstructive sleep apnoea). The NMWLP will help you control your appetite, Curb hunger, Supress cravings, Reduce portion sizes, Release Stored fat, have better success on diet plans such as SW, and WW, Low Carb, Keto etc, and Develop positive life long habits.
If any of the following apply, you will not be suitable for the programme: Pregnant, or trying to get pregnant. Breast Feeding. Inflammatory Bowel Disease. History of Thyroid Cancer. History of Pancreatitis. Severe Kidney Disease. Severe heart failure. Taking Insulin.