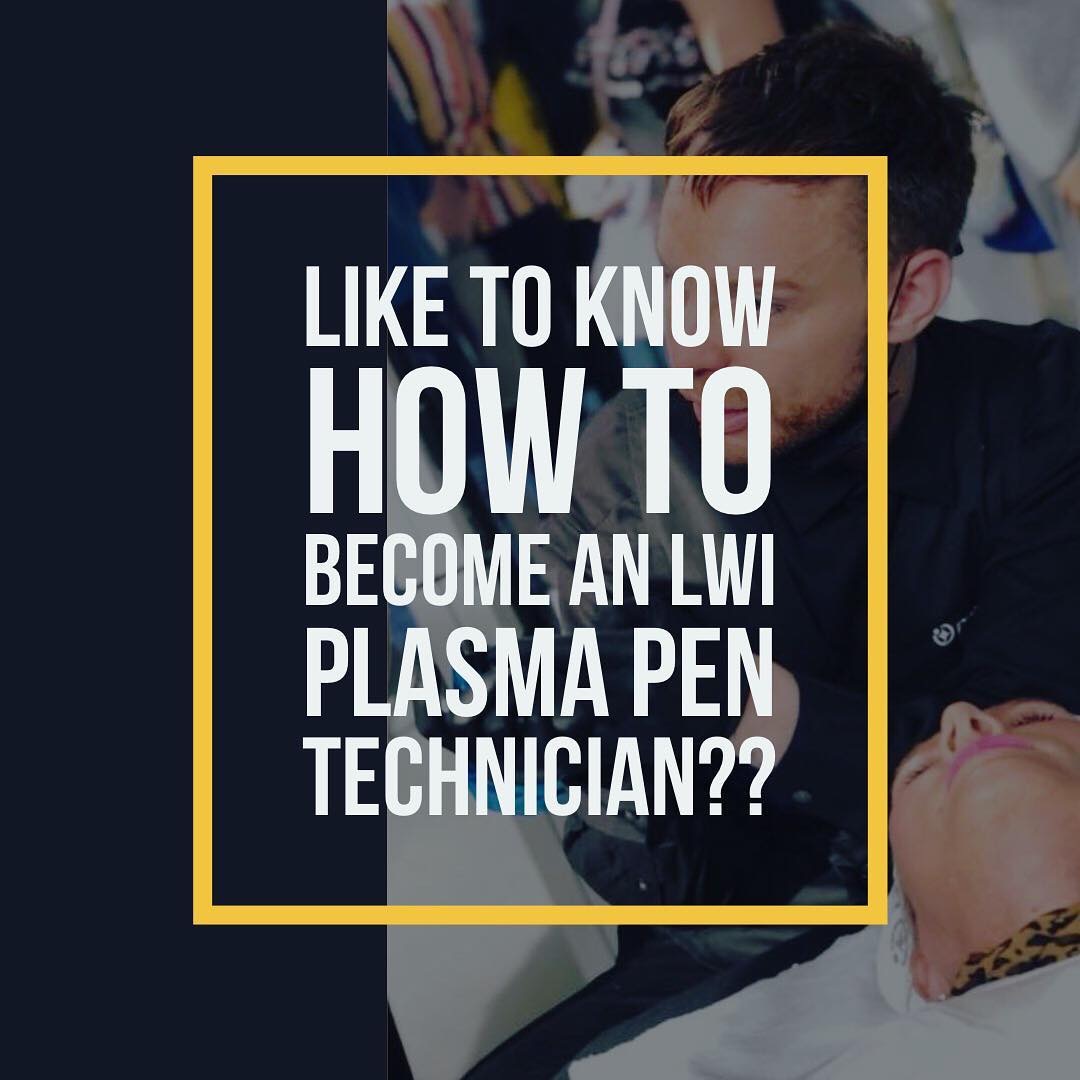 Training at Lindo Aestheics
At Lindo Aesthetics we offer training in our dedicated teaching facility.
Louise is a master trainer for the world renowned Plasma Pen by Louise Walsh International.
Lindo Aesthetics also offers regional training for Dermaplane Uk Aesthetics, covering the world famous Million Dollar Facial, Microneedling, Dermaplaning and more.
We are always looking for models - contact us for a suitabiltiy questionnaire and availability dates. Treatments offered at a much reduced price!