Cryolipolysis
Best for: Targeting stubborn pockets of fat
Can be used on many areas of the body including abdomen, love handles inner thighs, chin and upper arms.
Cavitation
Best for : Inch Loss and Body Contouring
Shockwave Therapy
Best for: Cellulite Removal, Fat metabolising and skin tightening
HIFU Body
Best for: Targetted fat reduction & body sculpting.
Suitable for treating stubborn pockets of fat. Can treat the abdomen, flanks, hips, thighs & buttocks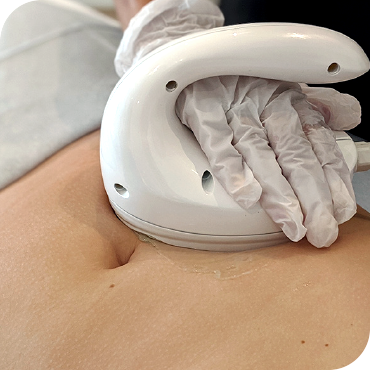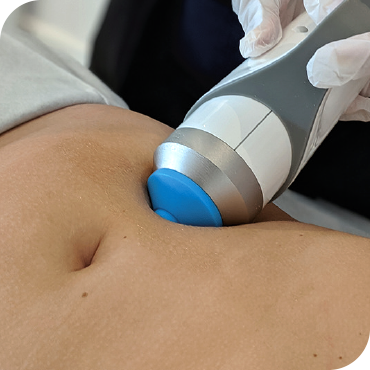 HIFU Face
Best for: Skin rejuvenation, Brow and Jowl line lifting
Results in the formation of new collagen to lift and tighten the skin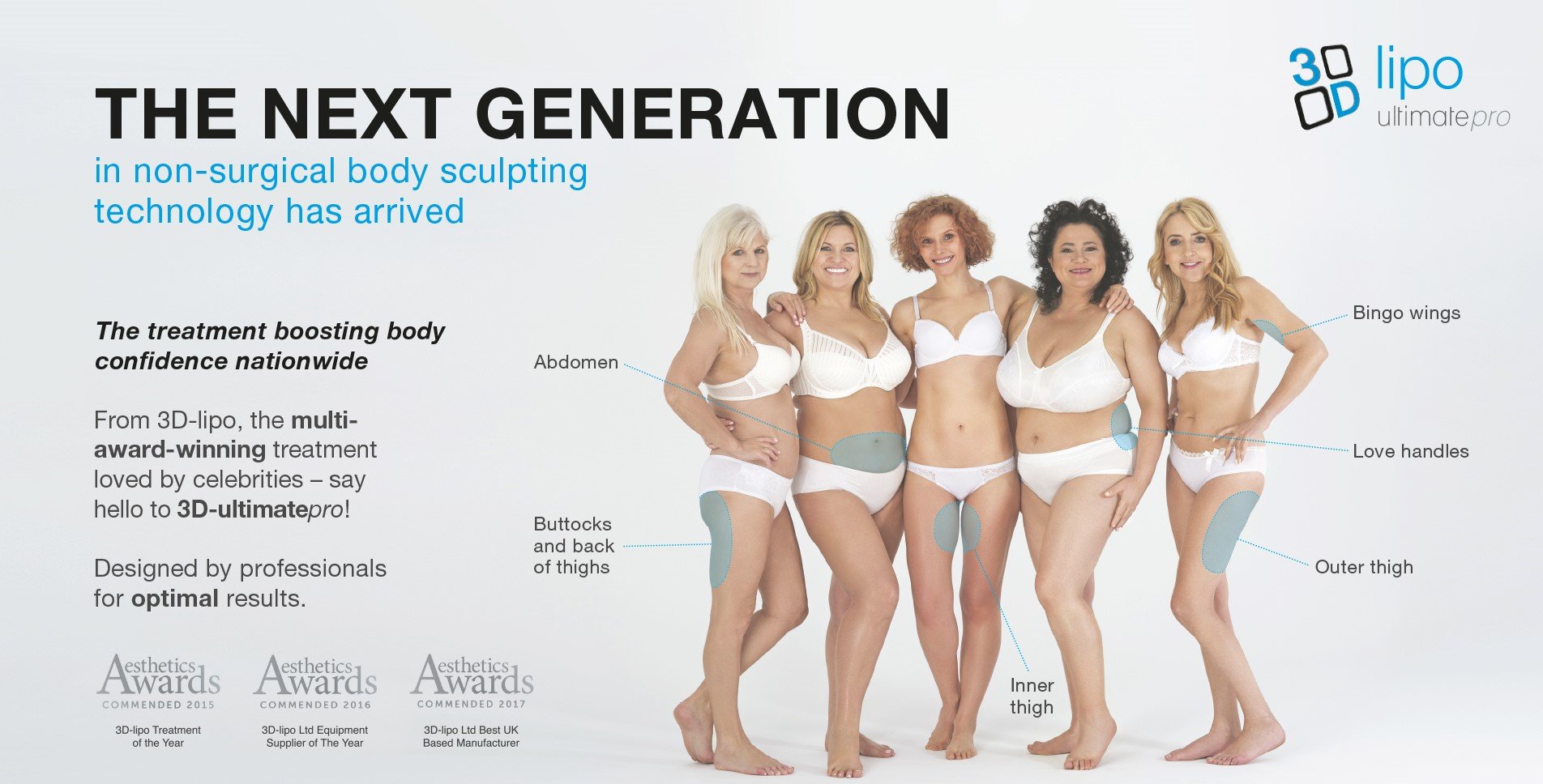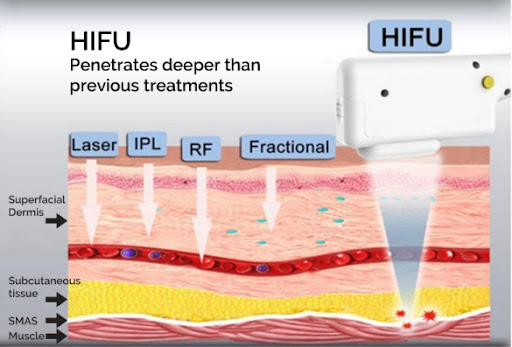 HIFU
High Intensity focused ultrasound
A HIFU facial uses untrasound to create heat at varying deep levels of the skin. This heat damages targeted skin cells, causing the body to repair them generating the growth of collagen and elastin.
Radio Frequency
Best for: Skin tightening & Fat Melting
Can be used to treat the face, bdy and cellulite