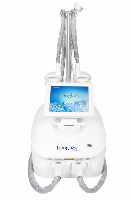 Lipoglaze
From Harley St, London to Leicester
Lipoglaze Cryolipolysis treatment is a non-invasive liposuction treatment.
With minimum down time, this clinically proven treatment gets fantastic results targeting stubborn pockets of fat
CooLifting Coolgun
Want to look 10 years younger?
The CooLifting Coolgun is a unique anti aging concept that turns back the clock - lifitng skin, tightening pores and smoothing fine lines and wrinkles
Lindo Aesthetics specialises in Aesthetic Cryotherapy.
We offer bespoke treatment programes. Qualified Registered Nurses assess each client to ensure each treatment is tailored entirely to meet each clients specific needs.
Plasma Pen
Revolutionary Non-Invasive skin tightening and lifting
The first real alternative to injectables!
Eyelid lifting
Tightening of Lines
Skin Smoothing
Crows Feet
Dermaplaning
Super Exfoliating, dermpaplaning uses a scalpel to remove peach fuzz fine hairs and dead skin, leaving a silky smooth 'airbrushed' finish. The perfect facial for brightening, increasing absorption of products and providing a perfect canvas for make-up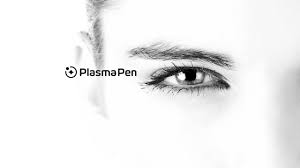 Vitamin B12 Injections
Feel the amazing benefits of the happy vitamin!
Fight fatigue, sleep better, get focused, lose the brain fog, speed up your metabolism, feel motivated, improved muscle weakness, imporve anxiety, improve mood, feel happier!
HyaPenPro
Volumise Lips with No Needles, No Pain & No downtime!
Million Dollar Facial
The Million Dollar Facial is a luxurious facial where science meets indulgnce. Working your skin from the outside in, this treament has been designed to deeply exfoliate dead skin cells & remove vellus hair, polish the skin, flush toxins, increase absorbability, increase & stimulate your natural collagen & cell turnover.